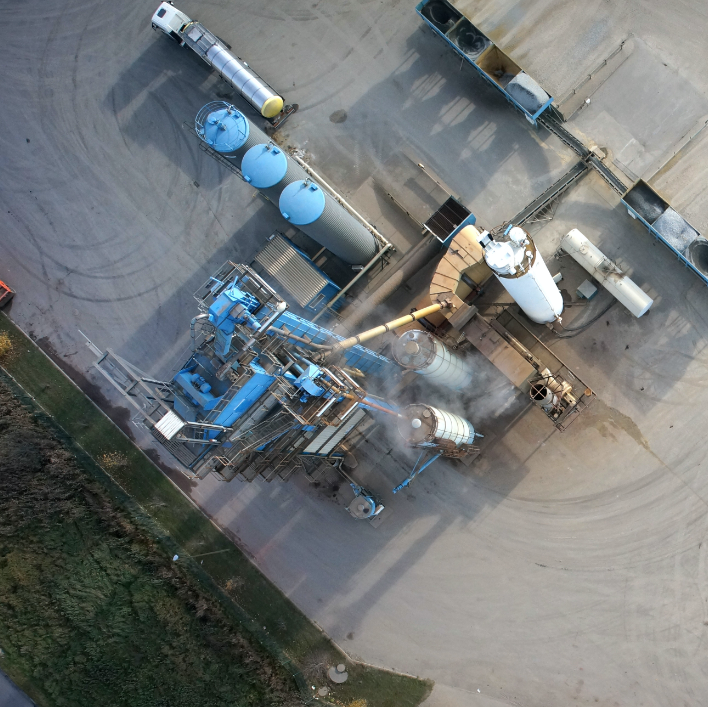 About us
We are a surveying company from Poznań. Surveying is our profession and passion. We focus on comprehensive services for large investments, although for many years we have also been providing services for single-family housing. We provide full scope surveying services in Poznań and we work on major investments throughout the country.
We make maps for design purposes, orthophotomaps, 3D laser scanning, numerical terrain models, construction inventories, separating premises, determining the course of borders, dividing real estate, servicing investments in the field of geodesy in Poznań, up to as-built inventories. We execute the accepted orders quickly and professionally, always informing the Ordering Party about the progress of work on an ongoing basis and reliably.
WIĘCEJ
Our clients about cooperation
The commissioned work was performed with great care, using modern measurement techniques, in the required digital format within the set time limit.
Waldemar Tkaczyk
Carlsberg ASC
Offer
The offer of services that we provide